Minutes to Live! Video Program Series
Personal survival skills for working rivermen. Teaches the specific methods and techniques needed to improve your chances of surviving an accidental fall into the river. This program will demonstrate the correct equipment and techniques to deal with a man overboard river rescue. Also included is the Fall Overboard Prevention information video.
Price: $150.00 set (available on Flash Drive)
Fall Overboard Prevention
Towboat Fire Safety Series
A series of four fire safety training videos filmed on towboats. Designed as a resource for the onboard training required by Coast Guard regulations. Includes an Instructor's Manual complete with lesson plans and our Towboat Fire Safety text.
Price: $150.00 set (available on Flash Drive)
Causes and Prevention of Fires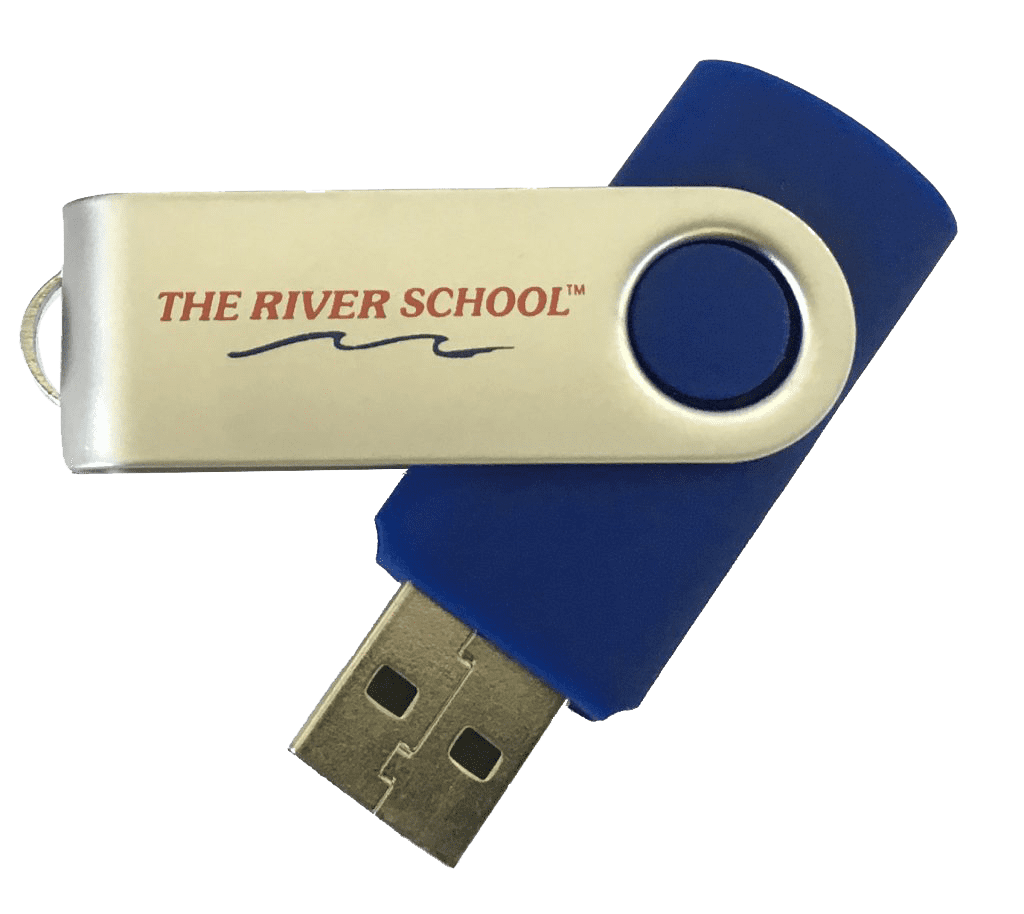 Videos now available on Flash Drives!
Each video series is available on an easy to use flash drive for you to use at your convenience.